Dennis N. Frank, CPA
Principal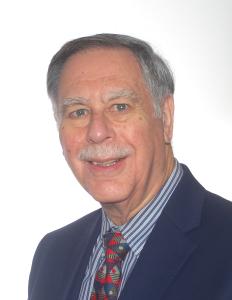 Phone 248.855-6616 ext. 230
Email
Loading Email...
DENNIS N. FRANK CPA is a shareholder in the firm of Frank, Hirsch, Subelsky & Freedman, P.C. Mr. Frank graduated from Wayne State University in 1962 with a Bachelor of Science in Business Administration with a major in accounting. He became a Certified Public Accountant in 1965. His experience includes forty four years as a partner in local CPA firms and three years as a partner in a national CPA firm.
Mr. Frank has extensive experience in accounting, tax and consulting providing audit, review and compilation services to clients based on internal needs, financing agreements and government regulations. His practice is comprised of corporations, LLC's, partnerships, individuals, trusts, estates, employee benefit plans, private foundations and non-profit organizations. He serves clients in residential and commercial real estate, wholesale distribution, retail, manufacturing, legal services, health care services and other services.
Mr. Frank has held major leadership positions in numerous community and religious organizations and currently serves on the boards of several organizations. He is a member of the American Institute of Certified Public Accountants (AICPA), the Michigan Association of Certified Public Accountants (MACPA) and the Accountant's Guild.