Ezra L. Cutler, CPA
Principal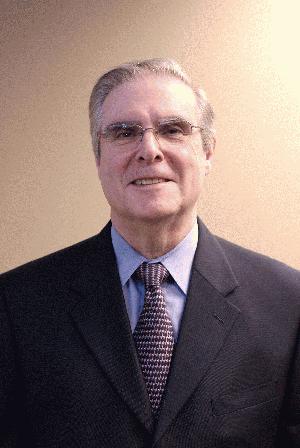 Phone 248.855-6616 ext. 227
Email
Loading Email...
EZRA L.CUTLER, CPA is a 1961 graduate of Walsh Institute. Mr. Cutler is a Certified Public Accountant in the State ofMichigan, and has always practiced in the public accounting profession.
With a heavy emphasis on income taxes, he also specializes in HUD audits as well as real estate rental property, professional services and retail operations.
He is a member of the American Institute of Certified Public Accountants (AICPA), the Michigan Association of Certified Public Accountants (MACPA), and the Accountants Unit of B'nai B'rith.